Getting a DWI can be very frustrating and disruptive to your life. We help you complete your DWI requirements so you can get your life back on track.
DWI Assessments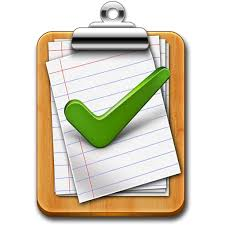 Once you are charged with a DWI in NC, state law requires that you obtain a DWI assessment before driving privleges can be restored.  DWI assessments usually take around 75-90 minutes to complete.  Appointments can usually be scheduled within 24-48 hours from the time of your initial call.  DWI assessments are valid for 6 months.
Level II and Level III DWI Classes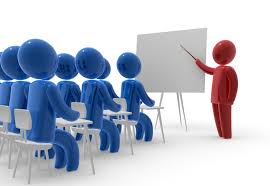 After your assessment, you will be placed in a specific level of treatment  based on criteria determined by NC state law. There are five levels of DWI treatment. At Insight Behavioral Health we provide Level II Short Term (20 hrs) and Level III Long Term (40 hrs) services.  NC state law requires that Level II treatment be completed in no less than 30 days, and Level III treatment be completed in no less than 60 days.  If you need a service that we do not offer (such as ADETS, SAIOP or SA Inpatient ) we will gladly refer you to an appropriate provider. 
Certificate of Completion

 A certificate of completion is sent to The NC Office of DMV once your assessment and/or recommended level of treatment has been completed.  State law requires that  all treatment fees must be paid before submitting the Certificate of Completion to DMV. 
Drug Screening

Insight Behavioral Health, LLC offers onsite, confidential drug screening.  Participation in assessment or counseling services is not required to obtain drug screening services.  Both instant and lab screening is available.  Drug screening is facilitated during the initial DWI assessment at no extra cost.  All subsequent testing will be provided at a fee.
            We accept cash, credit cards, paypal or certified checks.  Call today and ask about our easy payment plans! 919-824-8756